Shodo is Japanese Calligraphy writing with a traditional brush "Fude" and ink "Sumi" which has 4 thousand years history. Japanese people used to write with Fude and Sumi until the late 19th century. Unfortunately, not so many Japanese people can do Shodo nowadays because people use pen instead of Fude now, and learn Shodo only in school days. That makes Shodo is more special Art even for Japanese people now.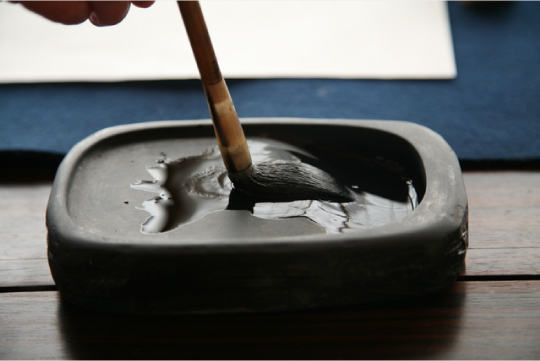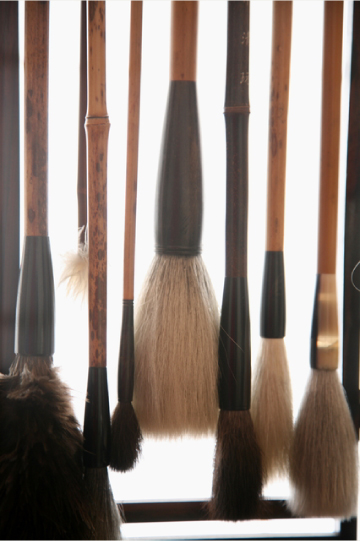 Each kanji character has its own meanings. We brush Kanji characters in traditional way with Fude-brush and Sumi-ink. Don't worry if you don't know any Kanji character. You will learn Kanji not only how to brush but also how to read and the meanings. If you visit Japan, it's a good opportunity to experience one of the typical Japanese cultures. I'm an English speaker, so classes will be taught in English. Let's enjoy brushing!
Seisen Furukawa /Head of Nishi-Azabu Shodo Studio


Head of Nishi-Azabu Shodo Studio / Professional Japanese Calligrapher.
Had worked at one of the biggest foreign financial firms in the world.
Used to live in the U.S. for 3 years. English speaker.
Teaching Shodo to the monks at the one of the biggest and famous temples in Japan.
Have been mentored by Yusen Matsuura and Fukusen Tamura.
Have a professional license of Japanese Traditional Dance (Nihon-Buyo).
Pet is a long-haired chihuahua named Tony. Hope you like him!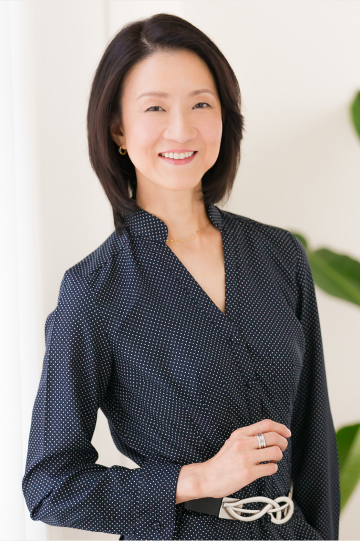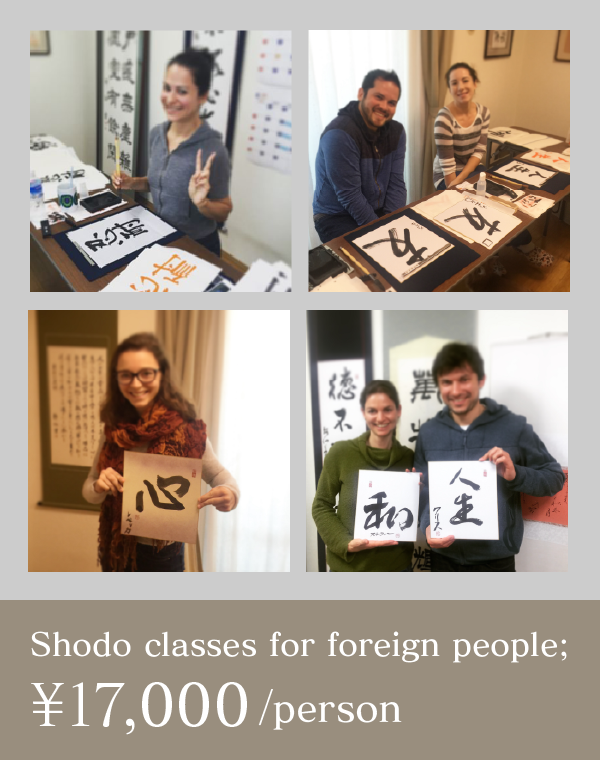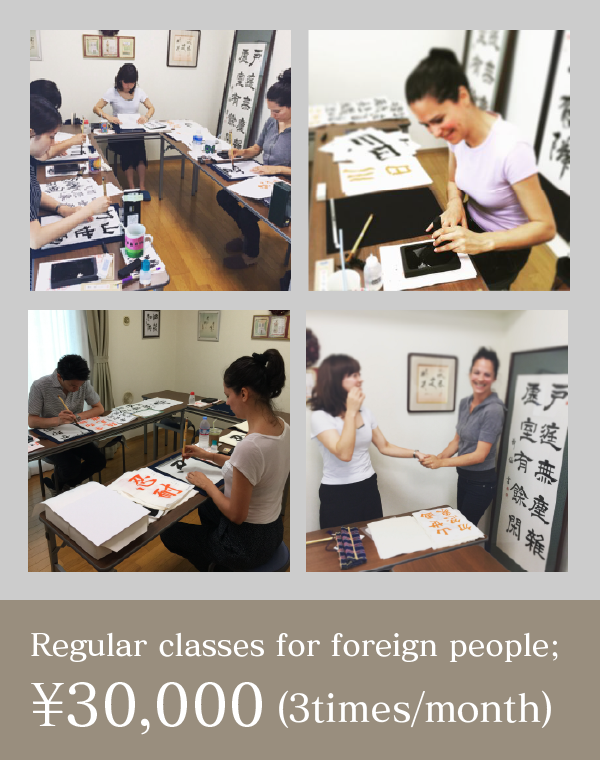 ※For those who live in Japan or long stay ---> Currenly full.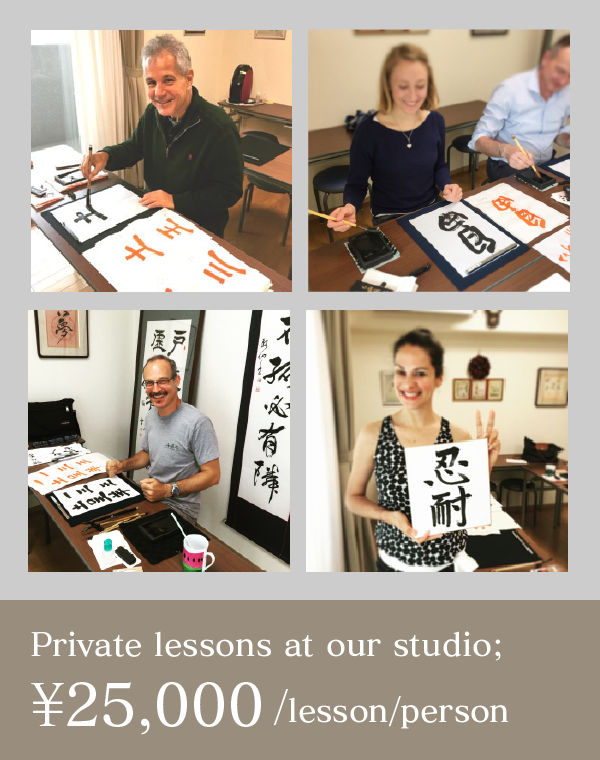 ※Private lesson group discount;
>over 2 people: ¥12,000/lesson/person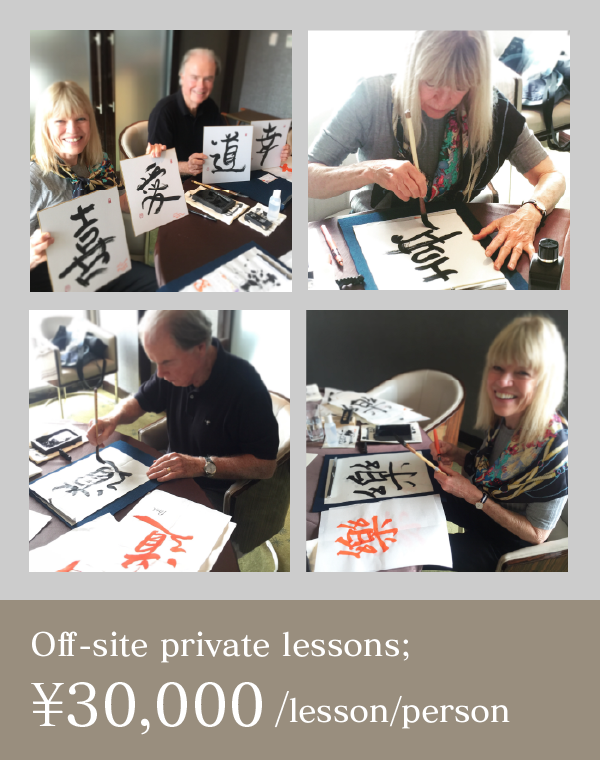 ※The round-trip transportation expenses from Nishi-Azabu will be charged besides lesson fees for off-site lessons.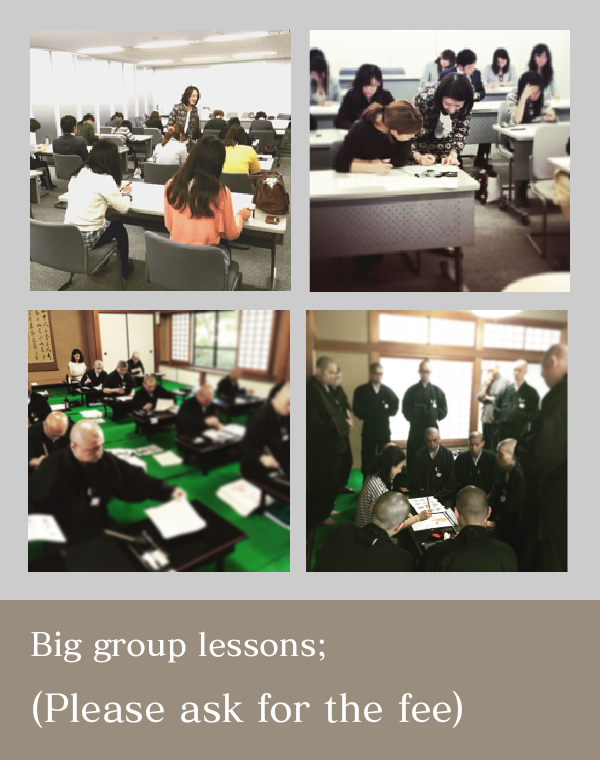 ※over 10 people
Regular class schedule;
Please pick up your favorite the day of the week and time.
Maximum 5 people in each class.
| \ | a.m. | p.m.1 | p.m.2 | night |
| --- | --- | --- | --- | --- |
| Mon | - | - | - | - |
| Tue | 10:00-11:30 | - | - | - |
| Wed | - | 13:00-14:30 | 14:30-16:00 | 19:00-20:30 |
| Sat | 10:00-11:30 | 11:30-13:00 | - | - |
Regular classes are held 3 times in a month. Please check the calendars on this website. It will be noticed in the news when the calendar is updated.


2-13-5-903 Nishi-Azabu, Minato-ku, Tokyo 106-0031
Near from Nishi-Azabu crossing on Roppongi-street and Gaien-Nishi street. 10-minute-walk from Roppongi!
Google map