Shodo at the temple! ~Japanese Calligraphy class~ お寺で書道!
We have launched several new Shodo classes for foreign people to introduce Japanese traditional culture.
1. Shodo & Temple tour
First you take a Japanese Calligraphy class at the studio. Enjoy brushing!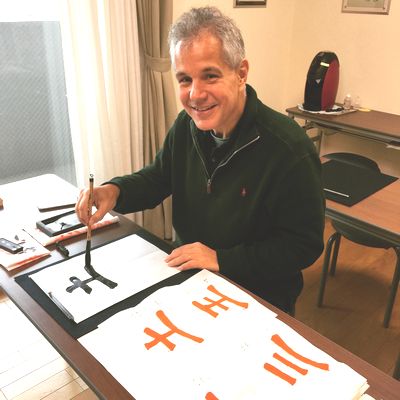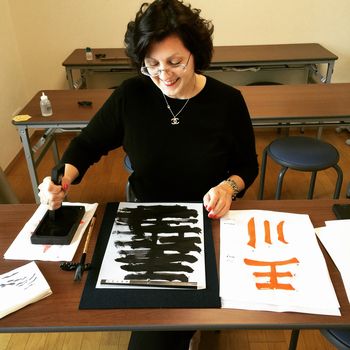 I will take you to the temple after the class. 5 minute walk from our Shodo studio. There are over thirty monks who live and are trained to become a Buddhist priest.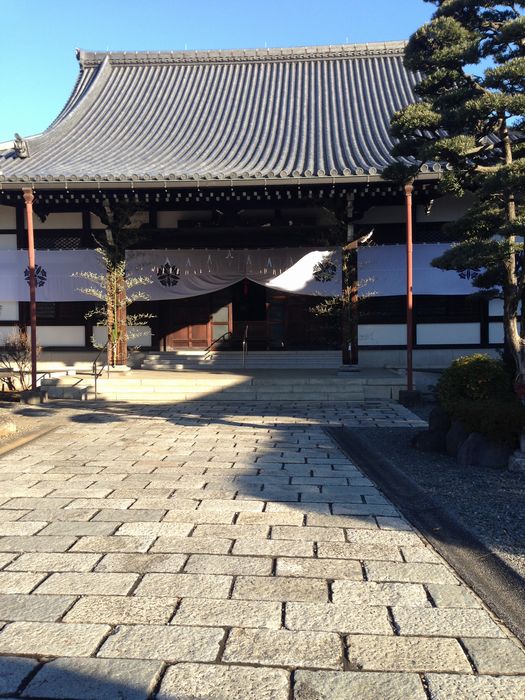 2. Shodo at the temple!
If you are more than 5 people, you can take a Shodo class at the temple. You will brush sitting straight on your knees on the floor which is Japanese style.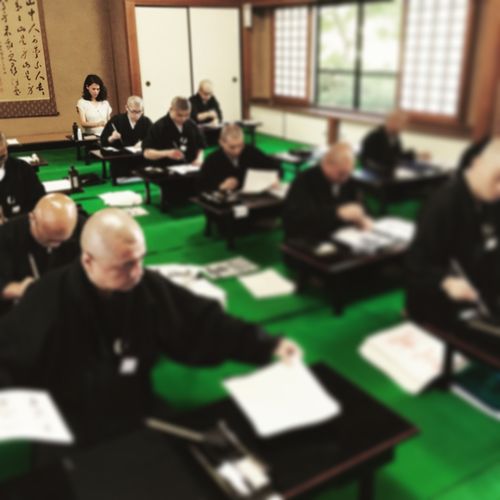 You can take Shodo classes with the monks on the following days, once a month. Please ask the date.
Starting 9:30 and 13:30 for each day for 1.5 hours.
3. Shodo class & Zazen at the temple (Monday only)
Shodo 17:00-
Zazen 18:30-
You can experience Zazen which is Zen meditation at the temple after the Shodo class.
It will be special moment for you to experience something very Japanese. Peaceful and quiet.
You need to make a reservation in advance for each tour from here or call us at 03-3486-8301.
Thank you,
Seisen Furukawa / Head of Nishi-Azabu Shodo Studio
西麻布書院 代表 古川静仙
Off-site classes and private lessons are available.